A registered values-led charity, Skillinvest is dedicated to helping individuals and communities reach their full potential. In partnership with government and private organisations we offer award-winning employment and training programs for disadvantaged and marginalised groups, and regularly sponsor local and regional community, cultural and sporting events.
Community VCAL Program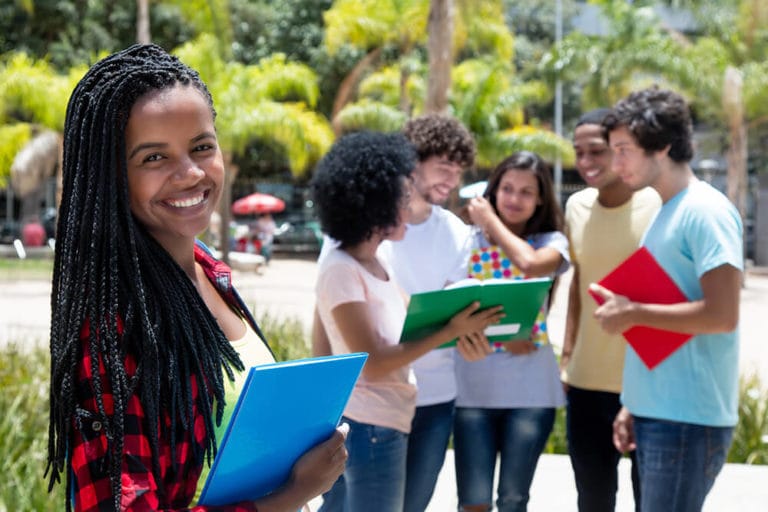 The Victorian Certificate of Applied Learning (VCAL) is a hands-on option for students in Years 11 and 12. It gives students practical work-related experience, literacy and numeracy skills and the opportunity to build other important life and work skills. Skillinvest offers Community VCAL in a friendly and flexible learning environment.
Learn More
Indigenous Jobs & Employment Programs
Skillinvest has a long history in providing Indigenous jobseekers with employment opportunities. We currently employ more than 40 Indigenous workers in various industries as Apprentices, Trainees and Labour Hire personnel.
Learn More
Sponsorship Program
Skillinvest contributes significantly to the communities in which we operate and have assisted thousands of young people to source and retain meaningful employment. We are proud of the affiliations and partnerships that we have forged during our 30+ year history, especially those with regionally owned and operated businesses.
Some of the local and regional sponsorships we provide include:
Stawell Gift – Under 18's Girls 100m
Wimmera Football and Netball League
Horsham District Football and Netball League
Grampians Pyrenees Business Awards
Wimmera Business Awards
Horsham Fishing Competition